A Resounding Success at Limmatstrasse 21, 8005 Zurich
Looking back on our successful stint from May 13th to 27th, 2022, it's heartening to witness how Artynft.io, Switzerland's premier online Art Magazine, brought NFTs to the forefront in downtown Zurich. Our NFT Pop-Up Gallery, celebrating our first anniversary and our readership of over 110,000 per month, wasn't merely our maiden physical gallery exhibit. It was our stepping stone towards mainstreaming NFT technology and art, educating people and nurturing a thriving platform for artists.
Our Successful Strategy:
Our approach was threefold and resonated deeply with our visitors:
We meticulously curated and exhibited the crème de la crème of NFT art.
The artwork was showcased on superior-quality screens at a central, innovative location.
Our informative and engaging blockchain-related talks garnered much interest and appreciation.
Reflecting on our Role – Artynft.io
We, at Artynft.io, steadfastly believe in the symphony that digital and offline art can create together. Passion and emotion form the crux of both these forms. Behind every digital art piece, there's a human touch, an artist creating magic, and we are proud to have brought their stories to light.
But our mission doesn't stop there. We have charted out a path to help people understand the world of NFT art through our NFT Granny section. We demystify NFT Art, making it so simple and understandable that even our dear Granny would grasp it at once!
Moreover, we've organized NFT Art Talks in physical galleries across Switzerland, including the impactful NFT Talk with our founder, Stephan Baum, at JET Gallery, St. Moritz on December 29, 2021.
In early May 2022, after months of research, preparation, and negotiations, it was finally time to get things started on the ground:
The Gallery
The exhibit at Limmatstrasse 21, 8005 Zurich was a sight to behold from May 13th to 27th, open every day from noon to 8 pm. We hosted eight curated shows from high-class NFT Artists and promising newcomers, a mere 110 meters from Zurich HB.
Our Pop-Up Gallery welcomed art aficionados and tech-savvy enthusiasts alike, with NFT Art related talks on ten special evenings. The aim was to simplify NFT art, dispel the notion of exclusivity around Art Galleries, and to present it as an accessible and lucrative business opportunity.
Major Attractions
Our exhibition stood out for its dynamism. We displayed NFT Art on eleven high-resolution screens, courtesy of SAMSUNG, changing the artworks regularly to ensure a fresh experience for repeat visitors.
Furthermore, we hosted various intriguing talks on topics like 'Tokenization of Art', 'Sustainable NFTs', 'Blockchain in Traditional Art' and more.
Art Curation
We took pride in offering a blend of high-class NFT artists and exciting newcomers, with the invaluable support of top Artists and Art collectors from the NFT Art Scene. The curators of the different shows included: 33NFT, Colborn, Artblocks.Io, Objkt.com, KenGriffithsBureau, Luluxxx, FVCKRENDER, and our very own Artynft.Io. We also hosted a permanent installation by Skygolpe.
Example of a curated show by 33NFT
33NFT is a highly influential figure within the NFT art community. Not just a collector, but a passionate advocate and tastemaker, 33NFT has gained recognition for their discerning eye and commitment to the medium. They have curated a remarkable collection of digital artworks, demonstrating a deep understanding of the unique intersection between technology and creativity that NFT art embodies. Their efforts have not only enriched their personal collection, but significantly contributed to raising the profile of numerous artists and the NFT art scene as a whole.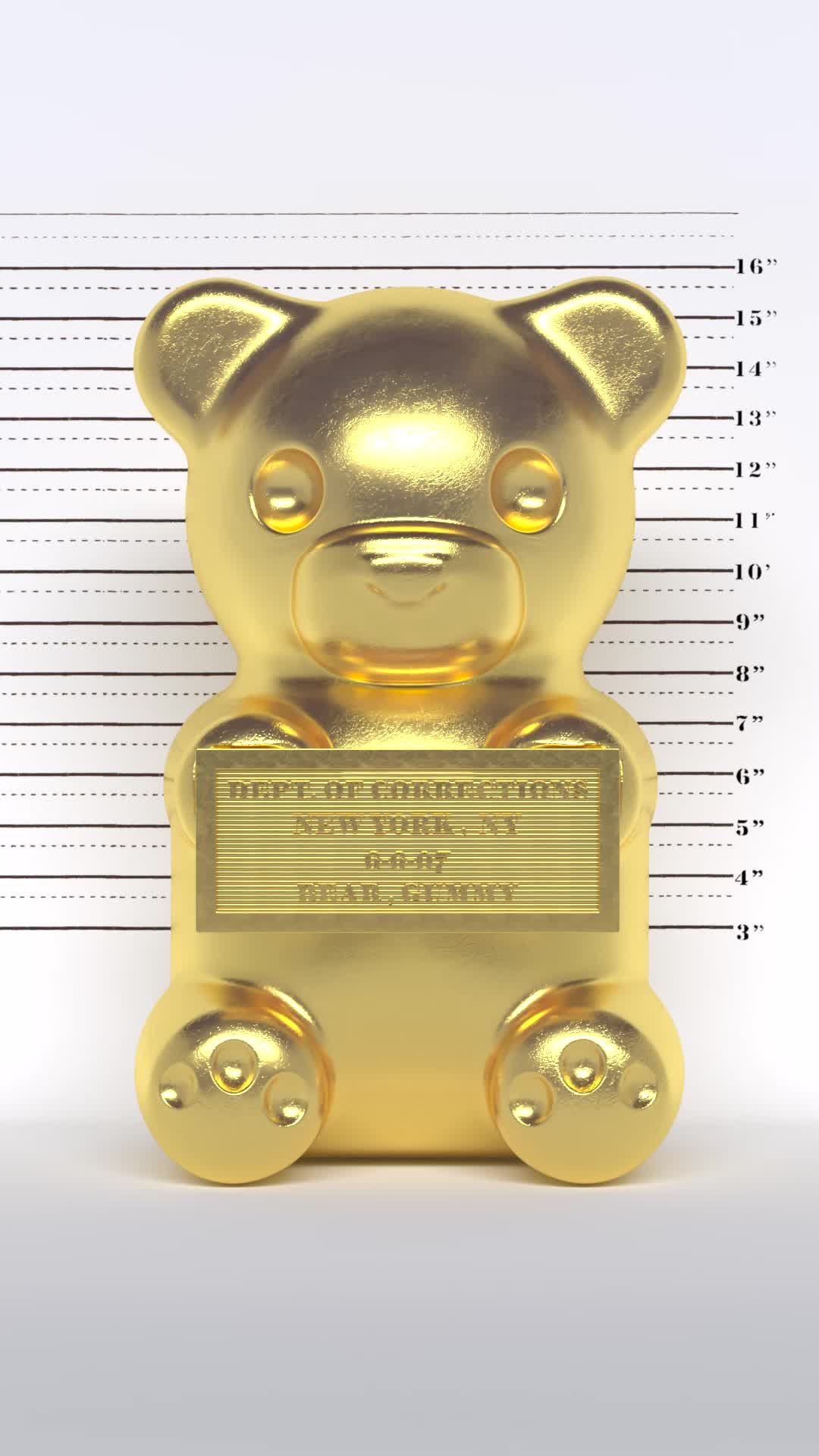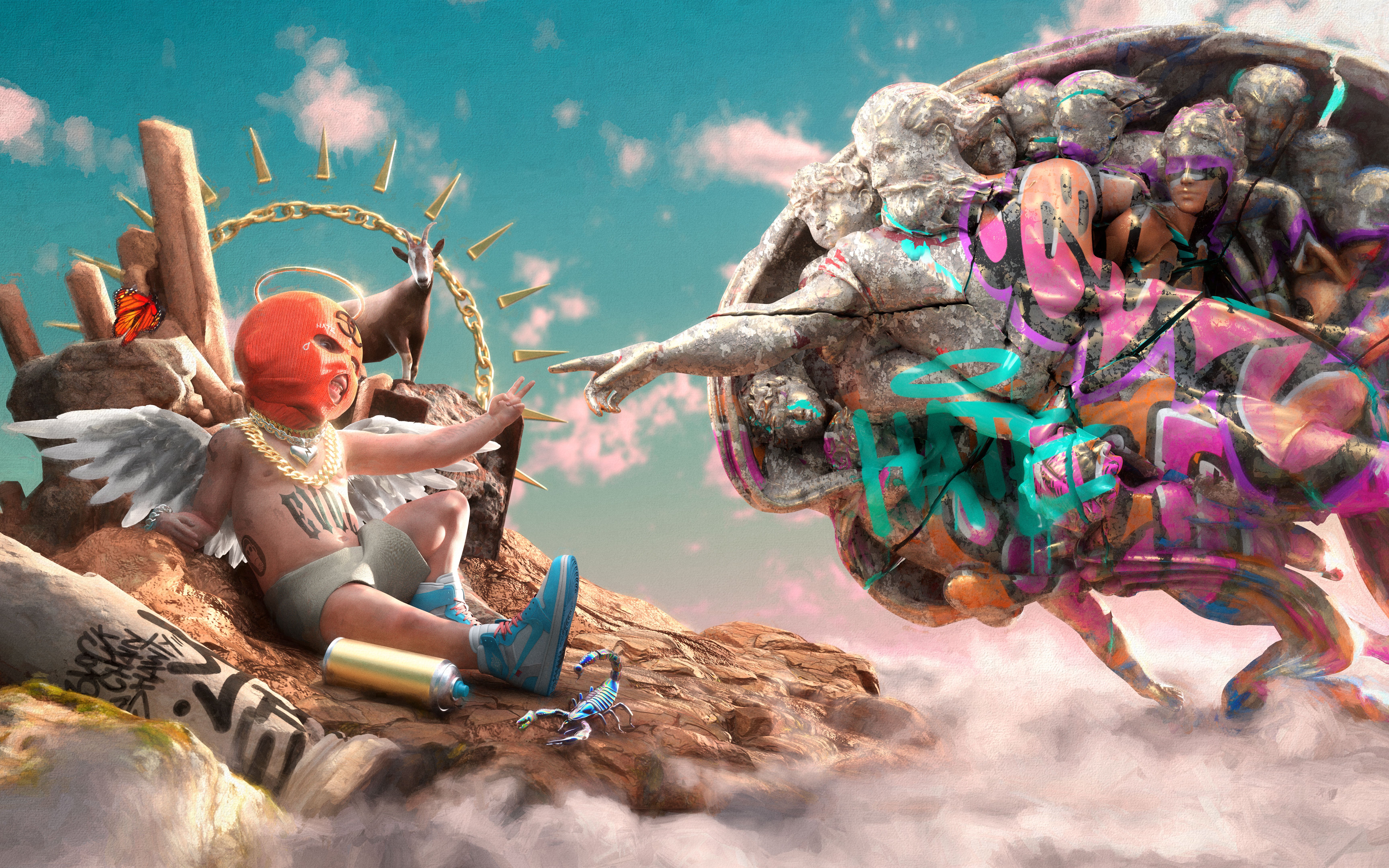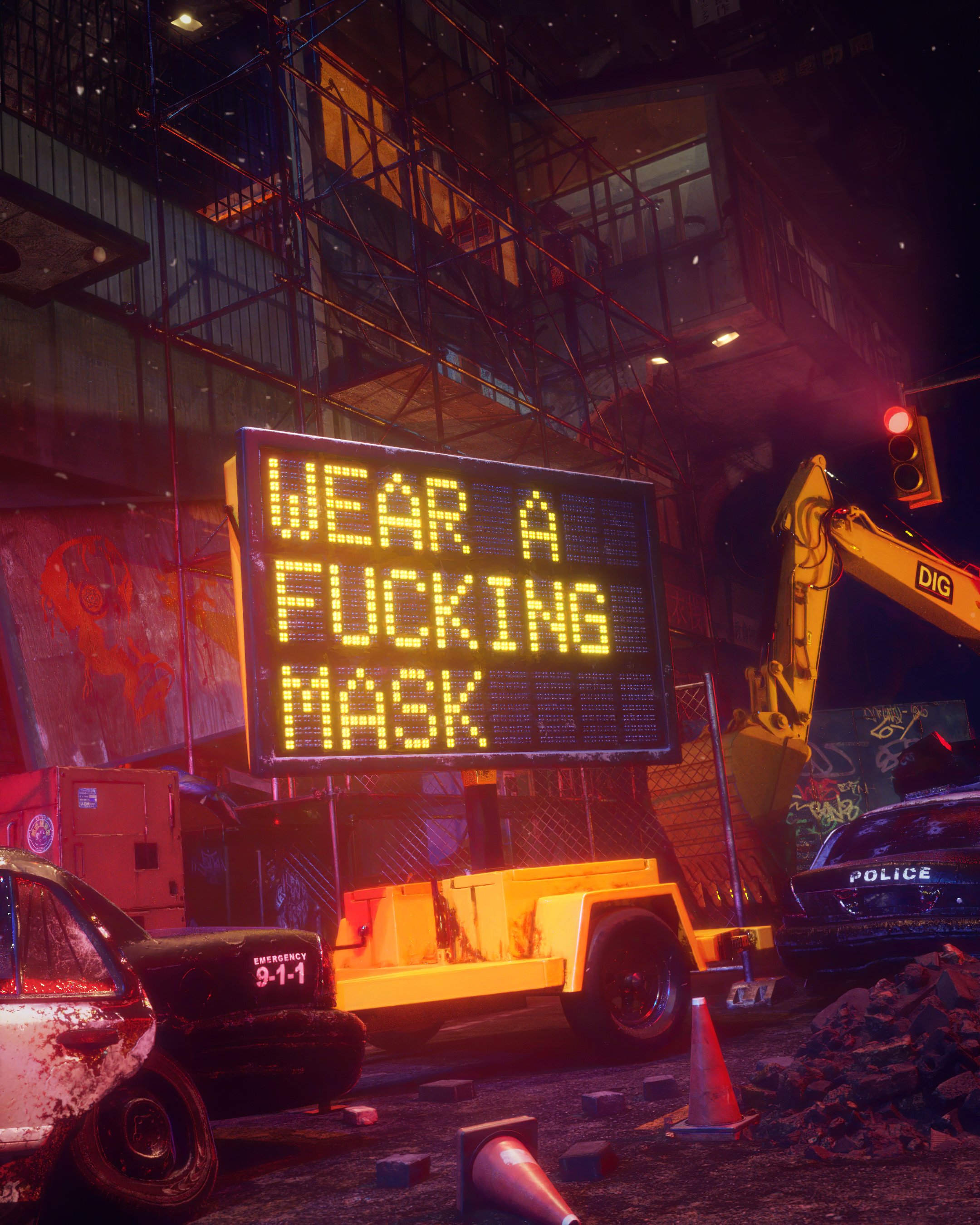 Audience
Our reach was broad and diverse, from our own 110,000 NFT Art and Crypto savvy followers through Artynft.io, to local citizens from Canton Zürich and nearby cantons, ranging from the curious to art & tech-savvy members of different societies.
Media Coverage
We received wide media coverage, both nationally and internationally, with a number of major partnerships helping us amplify our message.